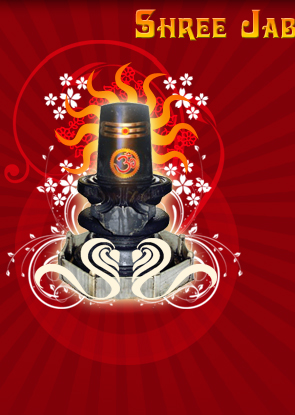 Goddess Rani Sati Dadi is being worshipped during this time.
When Celebrated:

Bhadi Amavas: The occasion of Bhado Amavasya or the no-moon day a sacred Pujanutsav is held in the month of bhado.

Mangsirbadi Navami: Celebrated on Poush Krishna Months's Navmi.
Occasion:

Facts(Katha): Narayani daughter of Gursamal in the village of Thukaye in Rajasthan. Abhimanyu became Thandhan son of Jaliram at Hissar in his second life. Thandhan got married to Narayani and spent his life nicely. One of the king's son from Hissar wished to take the beautiful horse of Thandhan but he denied to give the horse. Finally the king's son decided to get the horse forcibly and fought with Thandhan. Thandhan killed the king's son. By getting the news of death of his son, king decided to kill the Thandhan. Thandhan died in front of Narayani in the battle while fighting with king. Narayani fought with the king and killed the king. She ordered Ranaji who was the care taker of the horse, to make proper arrangement so that she can put herself in the fire with her husband. She blessed Ranaji that his name will be worshiped as Rana Sati with her name and since then she is called as Rani Sati.

Bhadi Amavas: Day when Sati immolated herself on funeral pyre of her husband.

MangsirBadi Navami: On this day the Birthday of RANI SATI DADI, took place.
Celebration by Devotees:
Millions of Devotees Stand in the queue for pujan at their local Rani Sati Dadi Temple and millions of Devotees visit to the Rani Sati Dadi Temple at Jhunjhunu.
Celebration in Jabreshwar Mahadev Temple:
Devotees came to the temple in the morning and do puja as per their satisfaction. And at the evening Sringar of Sri Rani Sati dadi and prasad vitran take place.