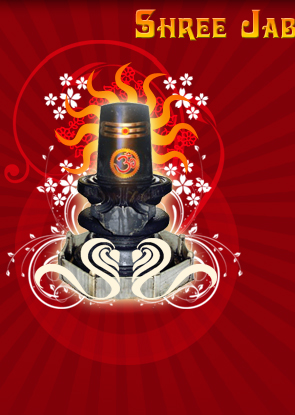 Ramdevji on the tenth day bhadraprada Ramdevji got married to Rani Netal - de. is a folk-deity of Rajasthan in India. He was a saint of the fourteenth century who devoted all his life to the uplift of the downtrodden Hindus regard him as an incarnation of Lord Krishna, while Muslims venerate him as Ramshah Pir. Legend goes that five Pirs(saints) from Mecca came here to test his power and after being convinced, paid their homage to him. Since then he is venerated by Muslims also as Ram Shah Pir or Rama Peer.
When Celebrated:
On the tenth day of hindi month of bhado(bhdraprada).
Celebration by Devotees:
Rice, coconuts and wooden horses(toys) are offered to Ramdevji by the devotees.
Celebration in Jabreshwar Mahadev Temple:
At the evening Sringar & prasad vitran has take place.