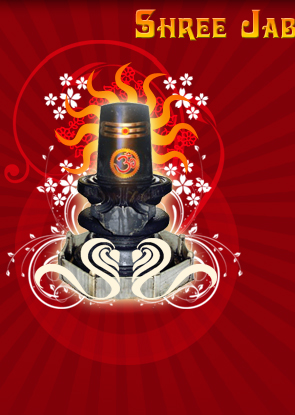 The festivel of Janmaashtami(also known as Krishnaashtami, Gokulaashtami, Srikrishna Jayanti, Sree Jayanthi or Janmaashtami) celebrates the birth of Krishna, the eighth avatar(incarnation) of Vishnu.
When Celebrated:
This festival occurs on the eight day(Astami) of a lunar fortnight hence the name Krishna+astami. Krishnastami which comes around sometime in August.
Celebration by Devotees:
Devotees observe fast whole day and take food after the birth of Natkhat Krishna.
Celebrations at Shree Jabreshwar Mahadev Mandir:
On the midnight birth of Lord Krishna is replicated with pomp and ceremony. The Temple is decorated with many fruits and clay toys. At the stroke of midnight Aarti is performed and then Prasad is distributed. The chant of "Haathi Ghoda Paalki Jai Kanhaiya Lal ki" "Nand ke anand bhoayo... Jai Kanhaiya Lal ki..." again and again, by devotees present, electrifies the atmosphere. After the birth, Manjiri, charnamrit, fruits, chocolates, sweets and badhaai are distributed among devotees.