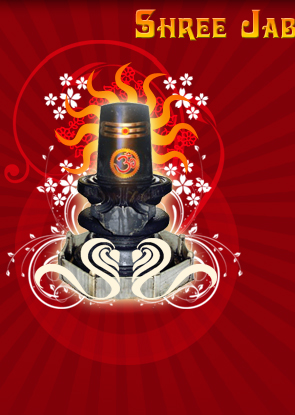 One of the Holy Trinity, Shiva is a living God. The most sacred and the most ancient book of India, the Rigveda evokes his presence in its hymns. Vedic myths, rituals and even astronomy testify to his existence from the dawn of time. But Shiva, Destroyer, the mendicant, is undefinable: He is a great yogi. Legend has it that Shiva recounted to Parvati the secret of creation in a Cave in Amarnath. Unkown to them a pair of mating doves eavesdropped on this conversation and having learned the secret, are reborn again and again, and have made the cave their eternal abode. Many pilgrims report seeing the doves pair when they trek the ardous route to pay obeisance before the ice-lingam.
According to an ancient tale, there was once a Muslim Shepherd named Buta Malik who was given a sack of coal by a sadhu. Upon reaching home he discovered that the sack, in fact, contained Gold. Overjoyed and overcome, Buta Malik rushed back to look for sadhu and thank him.
But on the spot of their meeting discovered a cave, and eventually this became a place of pilgrimage for all believers. To date, a percentage of the donations made by pilgrims are given to the descendents of Malik, and the remaining to trust which manages the shrine.

Yet another legend has it that when Kashyap Rishi drined the Kashmir valley of water the cave and lingam were discovered by Bregeish Rishi who was travelling the Himalays. When people heard of lingam Amarnath for the became Shiva's abode and a centre of pilgrimage.