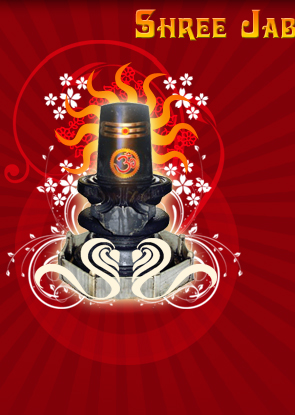 Sheetala Mata, the goddess of small pox, is being worshipped during this time.
When Celebrated:
Sheetala Asthami is celebrated during the spring season in the month of March.
Occasion:
After seven days of holi which is also called Baseda.
Celebration by Devotees:
The festival of Sheetala Ashtami is celebrated with the belief that this would prevent people from the deadly epidemics. Devotees pay obeisance to the goddess of small pox who is Sheetla Mata. Devotees have a firm reverence for the goddess and they are of the view that by paying reverence to the goddess they will be immune to the hazards of the epidemics.
Celebration in Jabreshwar Mahadev Temple:
Devotees prepared food one day before of Sheetla Asthami & the day of asthami they visit to the temple in queue and performed puja of Sheetla Mata with their food, where Bajra, Rabri are the must. A Separate temporary mandap is made for this day and the idol of Sheetala mata is kept there, for worship by devotees.