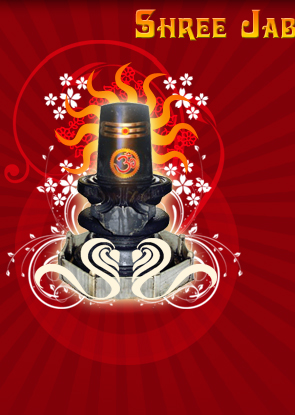 Ram navami celebrates the birth of Lord Ram or Ramchandra.
When Celebrated:
On the ninth day of the first fortnight of Chaitra the birth of Rama is commemorated.
Celebration by Devotees:
The public worship starts with morning ablutions, chanting Vedic mantras dedicated to Vishnu, and offering flowers and fruit to the god.
Celebrations at Shree Jabreshwar Mahadev Mandir:
Birth of Sri Rama is celebrated with Aarti at 12 noon & after that prasad vitran, where different types of fruits & chocolates distributed. After the birth of Ram, chants of "Ram lalla ki jai" is filled in the environment.